Frozen yogurt bark is a cool, crunchy snack packed with flavor and nutrients! This snack is just as delicious as chocolate bark, but so much healthier!
Ingredients:
3 cups of Greek yogurt
¼ cup of honey
Handful of granola
Directions:
Line a square metal pan with parchment paper
Mix Greek yogurt and honey together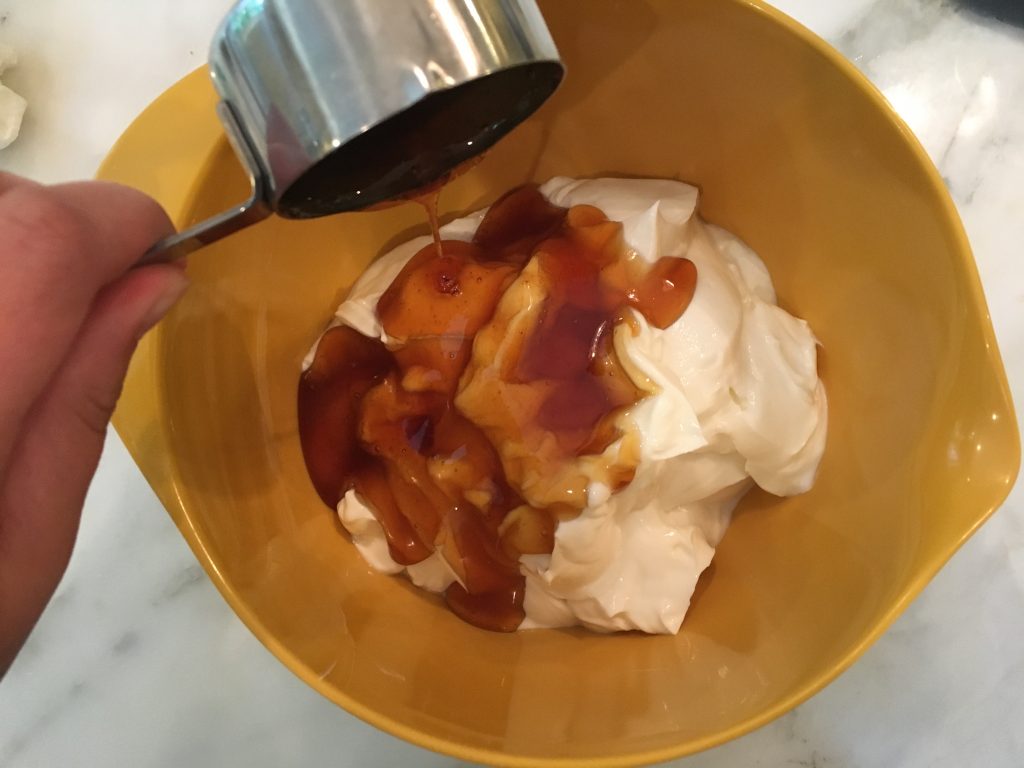 Pour yogurt into pan, and make a smooth layer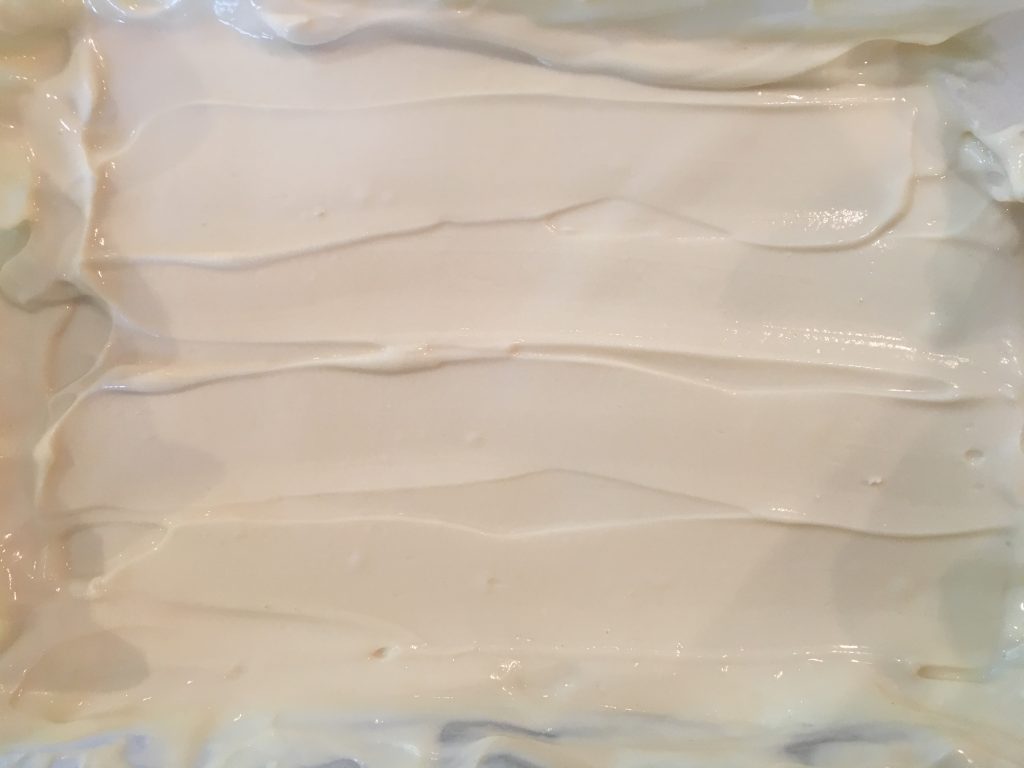 Sprinkle with granola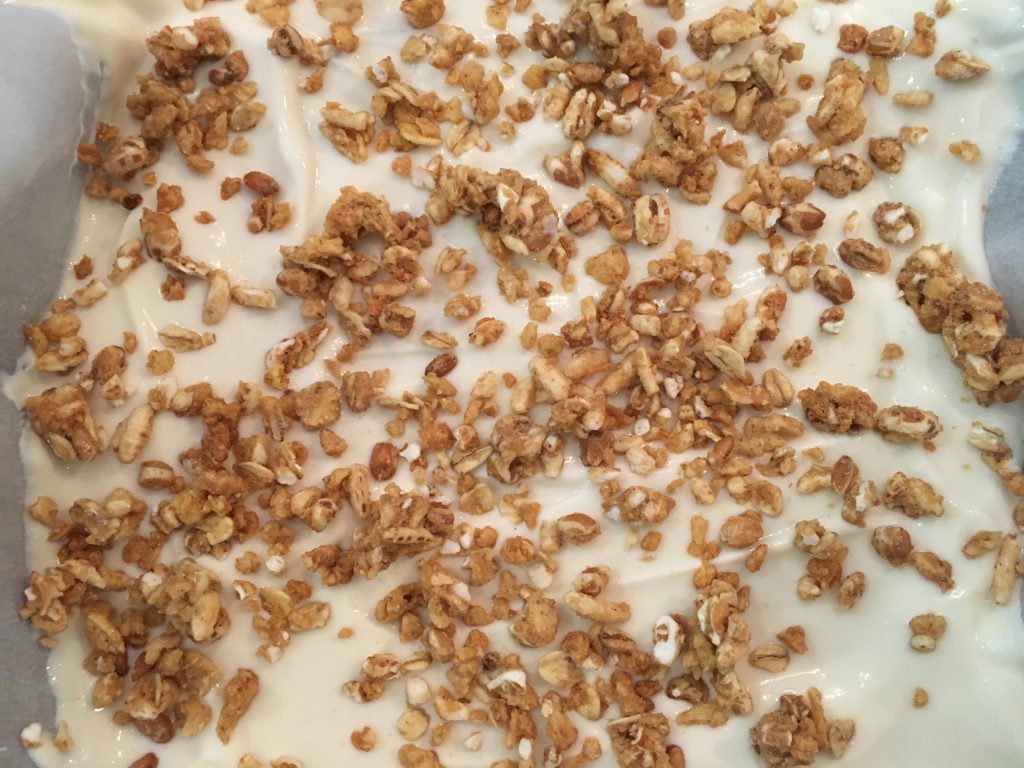 Drizzle with honey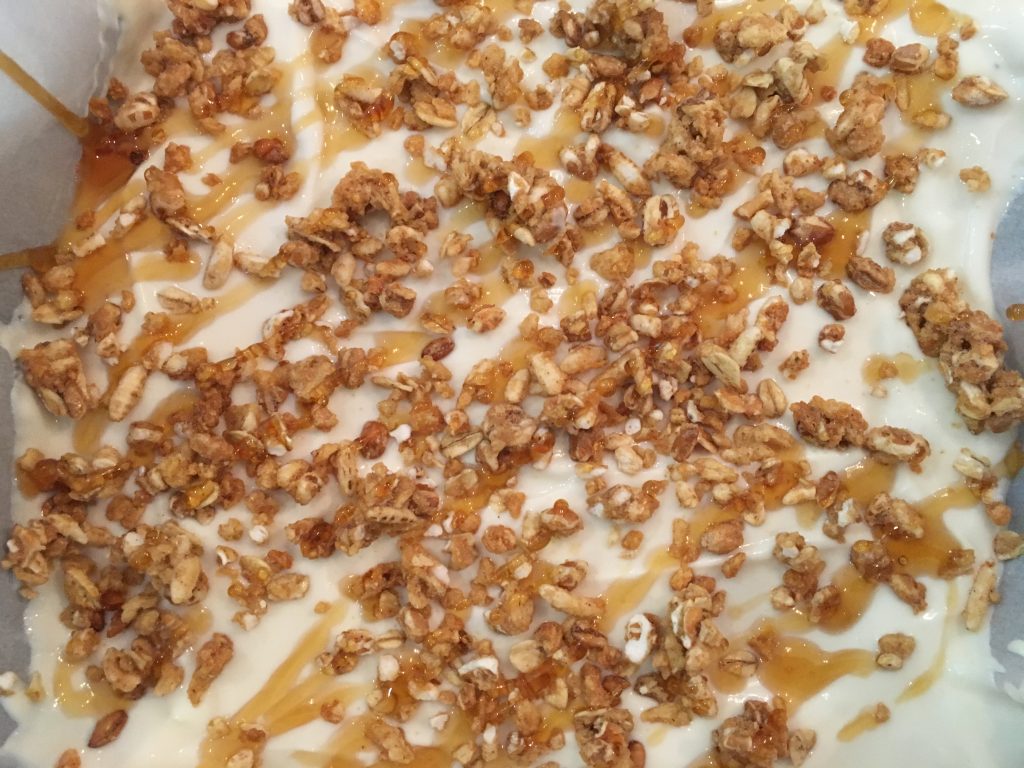 Place pan in the freezer
When yogurt is hardened, take yogurt out of pan and break into jagged, fun pieces
Enjoy!
Why should I eat yogurt bark instead of chocolate bark?
Yogurt bark has many ingredients that help your body stay healthy!
Greek yogurt: yogurt contains calcium which helps you bones stay strong.
Honey: honey helps sweeten food without adding extra chemicals as in processed sugars. It can help reduce your chance of heart disease and cancer, regulate blood sugar, and reduce ulcers.
Credit @goodful