Popcorn bars
Popcorn bars are a fun twist on the usual granola bar, but with added whole grain and yummy flavor!
Ingredients:
4 cups of popped popcorn
Suggestion: use an air popper to pop the kernels without using extra oil
¾ cup of smooth peanut butter
¼ cup of honey
Directions:
*have an adult or older sibling help you with this
1.Put peanut butter and honey in a saucepan on low heat and whisk together until it is combined and slightly runny for about 30-45 seconds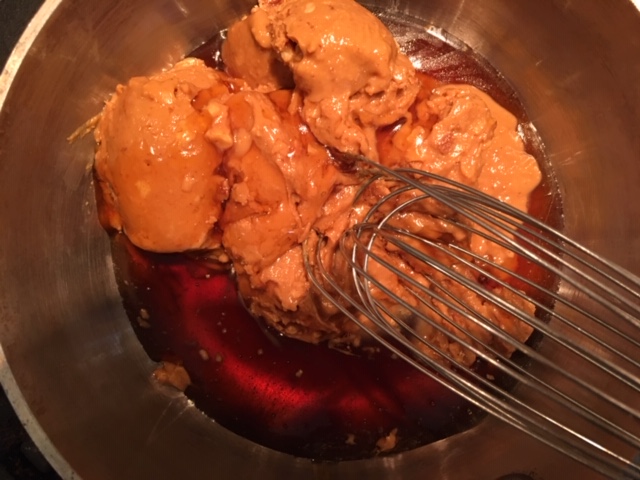 2.Place popcorn in a large bowl
3.Pour peanut butter honey mixture over the popcorn and mix together with your hands
4.Line a loaf tin with parchment paper and press popcorn mixture into the pan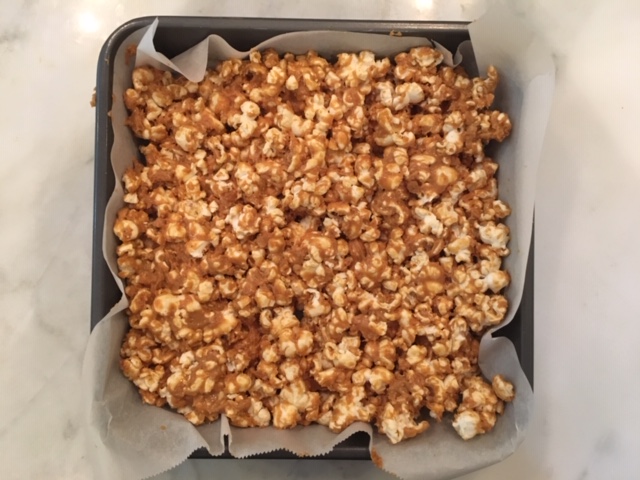 5.Cover the tin and place in the freezer for 2 hours
6. Once hardened, slice bars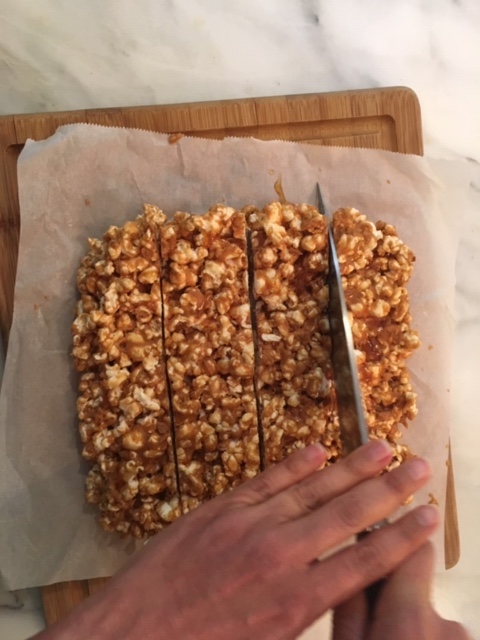 Enjoy!
*note, store extra bars in the fridge or freezer to keep them from melting
*here is the air popper we used to make healthy, oil free popcorn!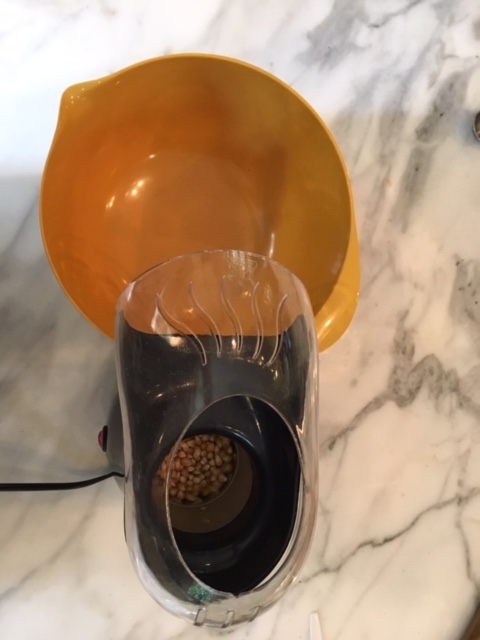 Credit: @brownpapernutrition