Zucchini brownies are deliciously chocolatey and taste just like brownies, and they are healthy!
Ingredients:
¾ cup white whole wheat flour, or regular flour if you don't have whole wheat
¾ cup unsweetened cocoa powder
½ tsp ground cinnamon
¼ tsp baking powder
¼ tsp salt
1 tbsp unsalted butter, melted and cooled slightly
2 large egg whites, room temperature
1 tsp vanilla extract
¼ cup plain nonfat Greek yogurt
½ cup sugar
6 tbsp low fat/nonfat milk
1 cup freshly grated zucchini, patted dry with a paper towel
Directions:
1. Preheat the oven to 300°F, and lightly coat an 8"-square baking pan with nonstick cooking spray.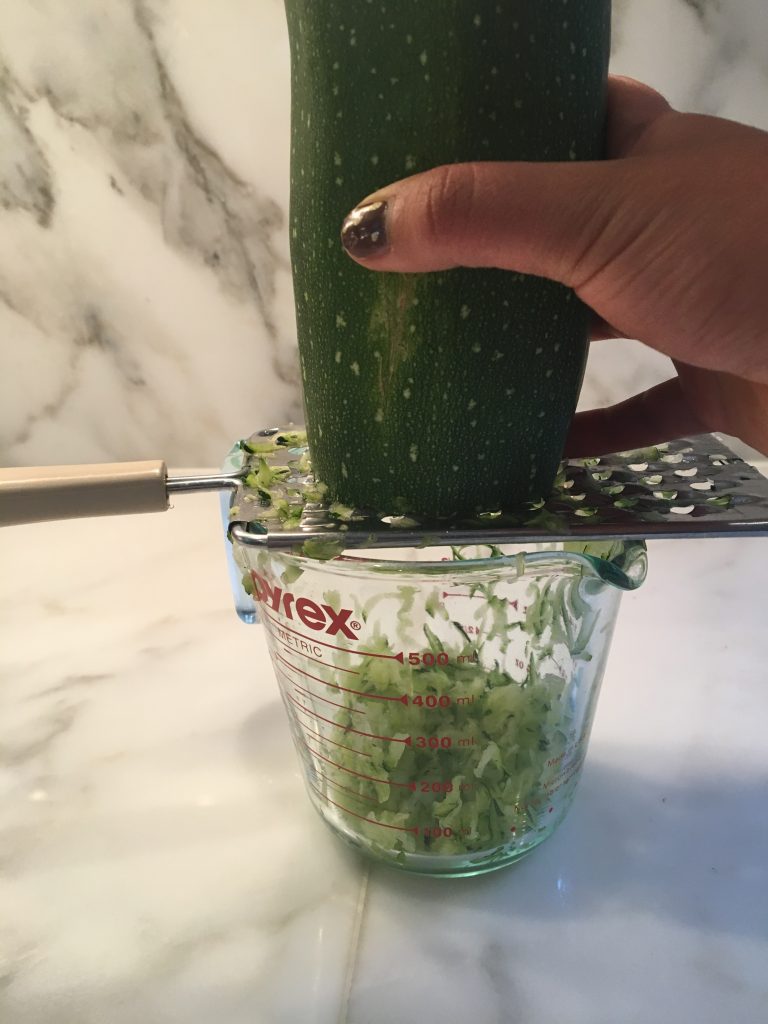 2. In a medium bowl, whisk together the flour, cocoa powder, cinnamon, baking powder, and salt.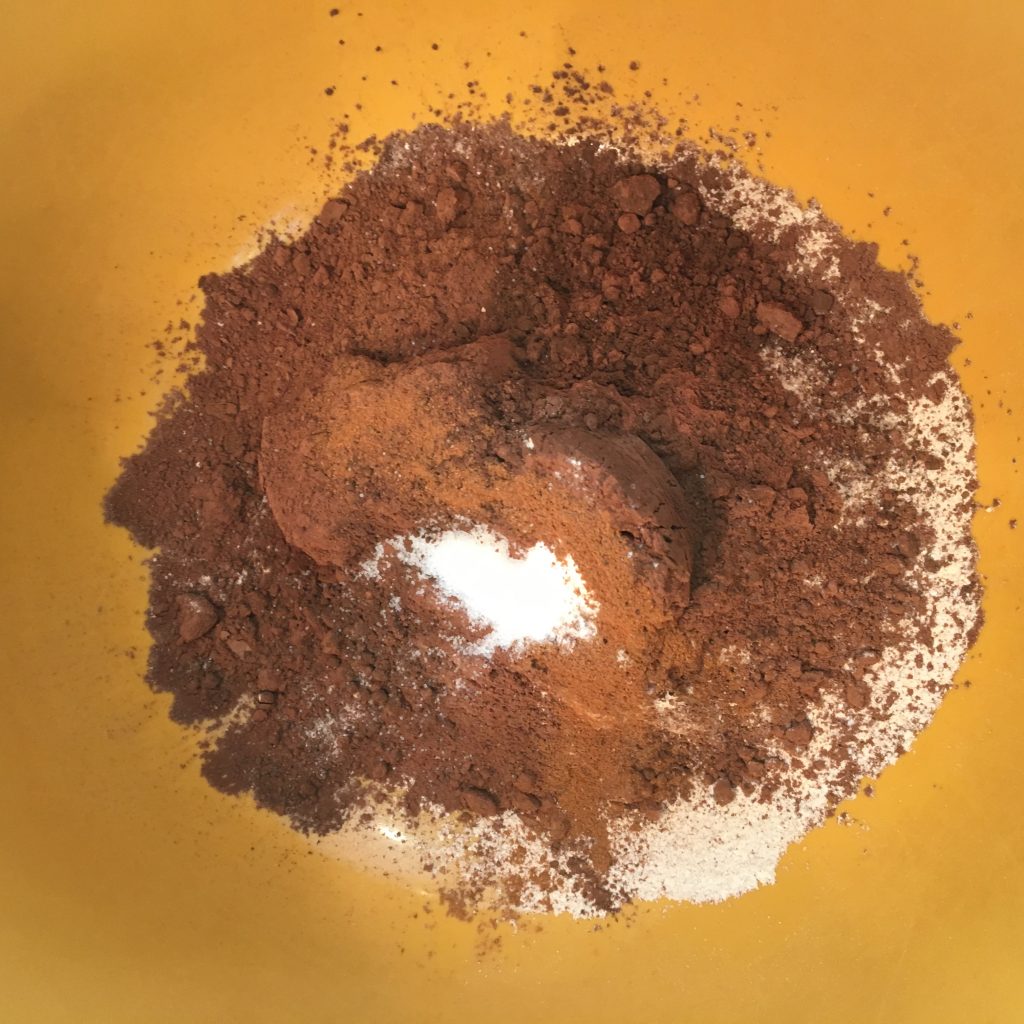 3. In a separate bowl, whisk together the butter, egg whites, and vanilla, and greek yogurt, mixing until no large lumps remain. Stir in the sugar. Stir in the milk.
4. Add in the flour mixture, stirring until just incorporated.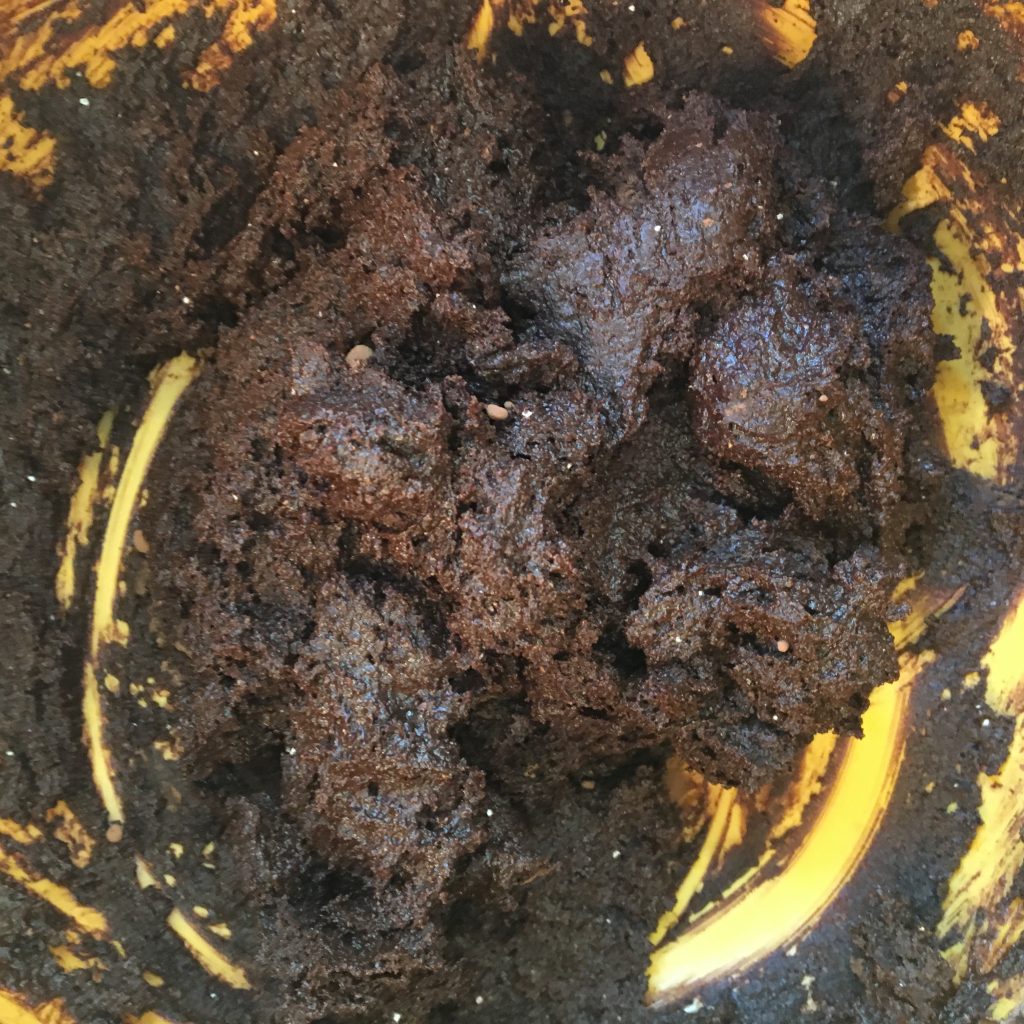 5. Gently fold in the grated zucchini.
6. Spread the batter into the prepared pan.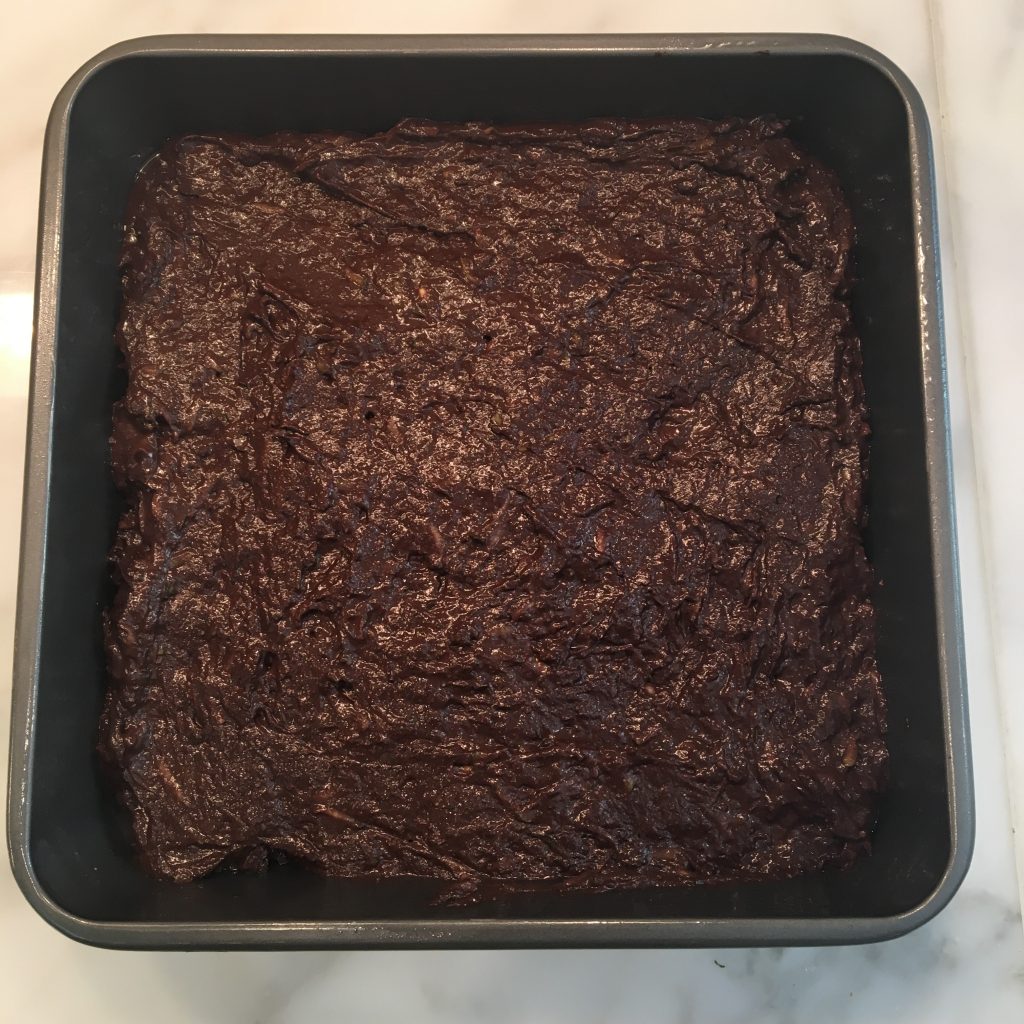 7. Bake at 300°F for 15-19 minutes (15 minutes yields the fudgiest brownies; 19 minutes yields slightly cakier brownies).
8. Cool completely to room temperature in the pan, and let the brownies sit for at least 6 hours at room temperature for the fudgiest texture before serving.
9. Enjoy!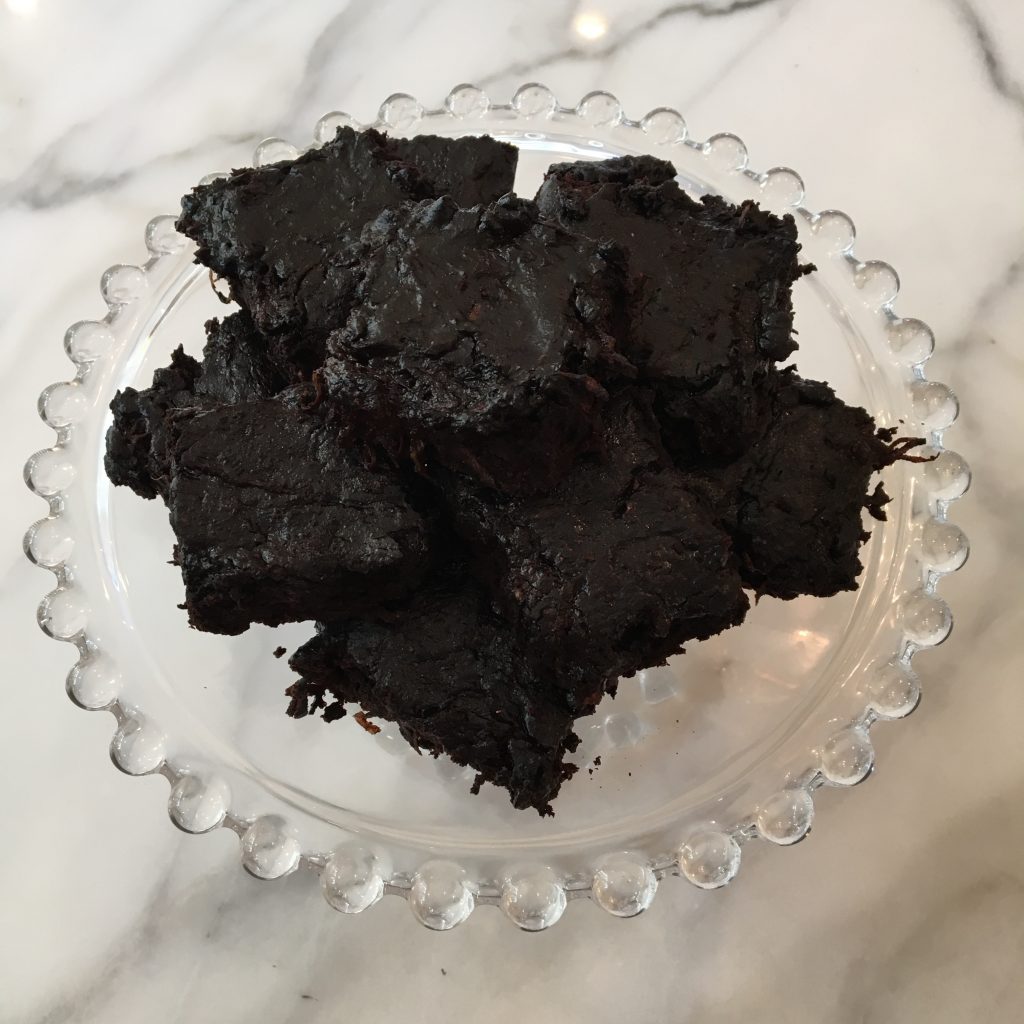 Recipe Credit: Amy's Healthy Baking
Why should I eat a zucchini brownie instead of a regular brownie?
Zucchini brownies have many ingredients that help your body!
Unsweetened cocoa powder: unsweetened cocoa powder contains antioxidants which can help rid your body of free radicals that can damage cells.
Egg whites: eggs contain protein to help your muscles to grow stronger.
Yogurt and milk: yogurt and milk contain calcium which keeps your bones strong and healthy.
Zucchini: zucchini contains high fiber contents which help the digestive system.