Smoothies are a delicious way to cool off in the summer heat while also packing in protein, calcium, and vitamins!
Ingredients:
Frozen or fresh fruit
Suggestions: berries, peaches, banana, mango
Vanilla yogurt
Ice
Orange juice
Directions:
*Have a parent or older sibling help you with the blender!
Add fruits, yogurt, and ice to blender
Here are some of my favorite fruits to put in a smoothie along with ice:
For a classic, try berries! For a creamy, sweet smoothie, try mango! For a cool, refreshing smoothie, try cucumbers! Feel free to add your own ingredients or make any combination you want!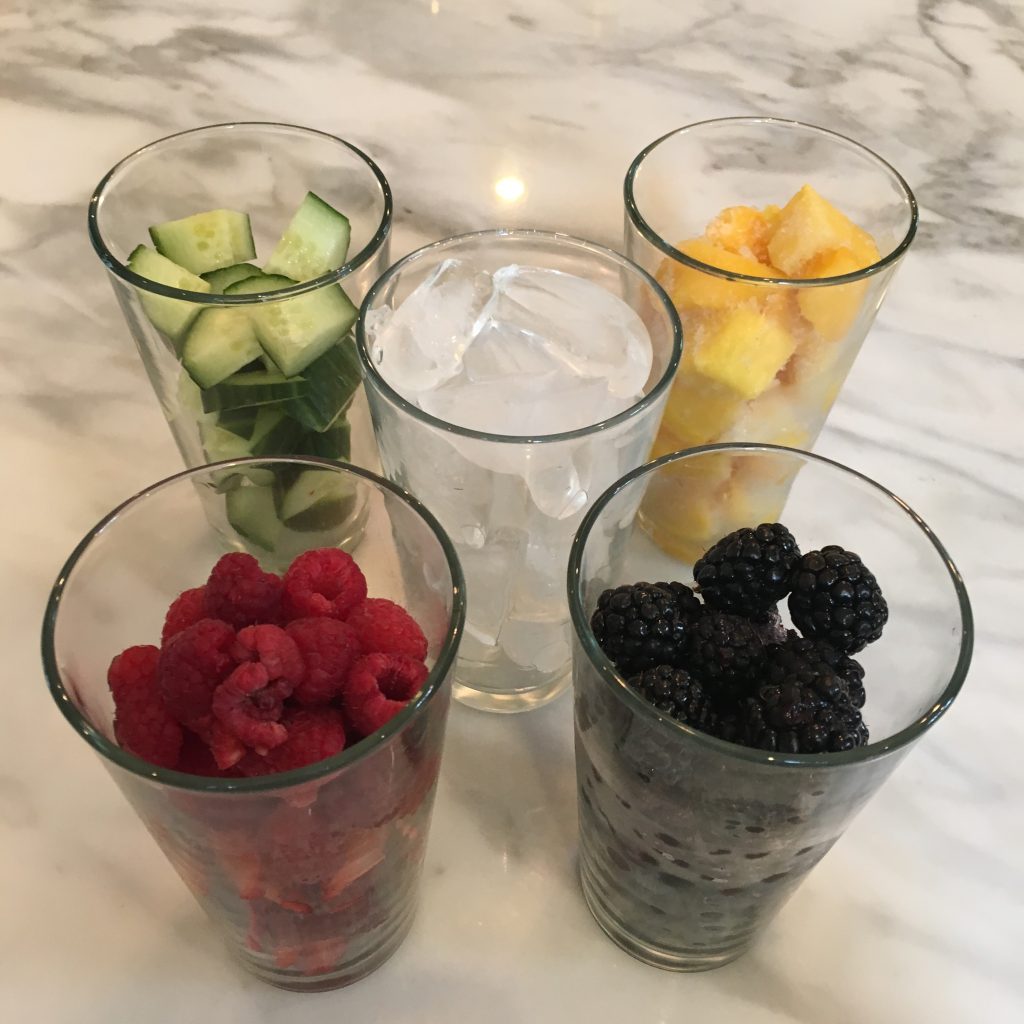 Here is an example of a blackberry and blueberry smoothie!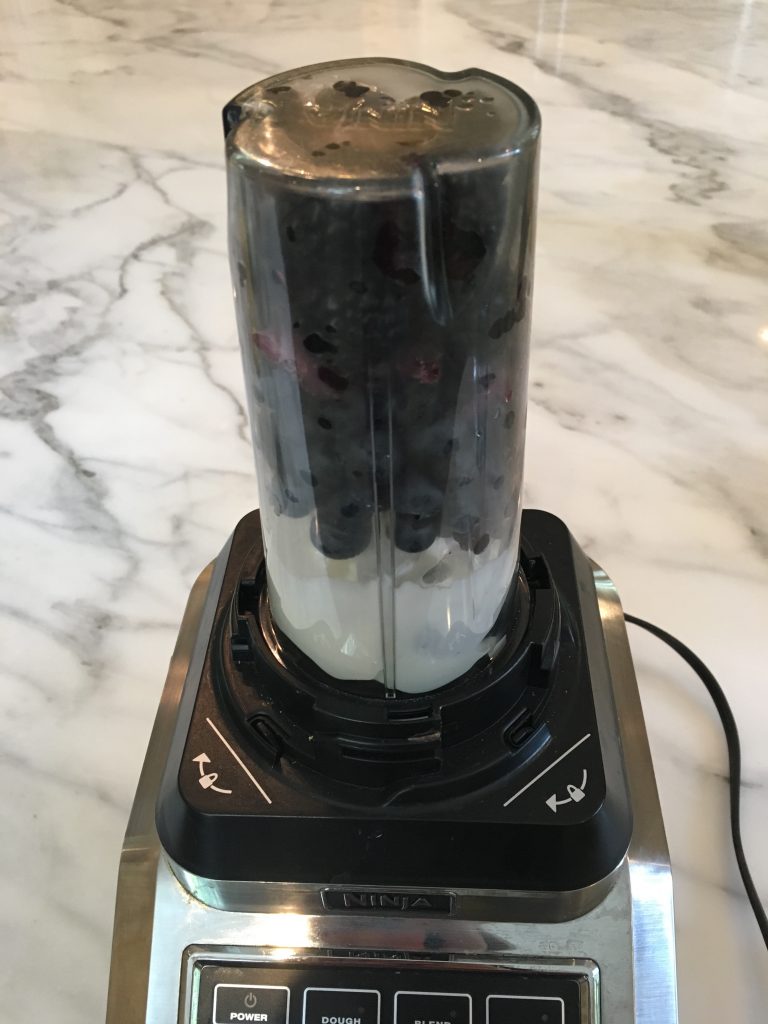 For a little zing, add a splash of orange juice to the blender!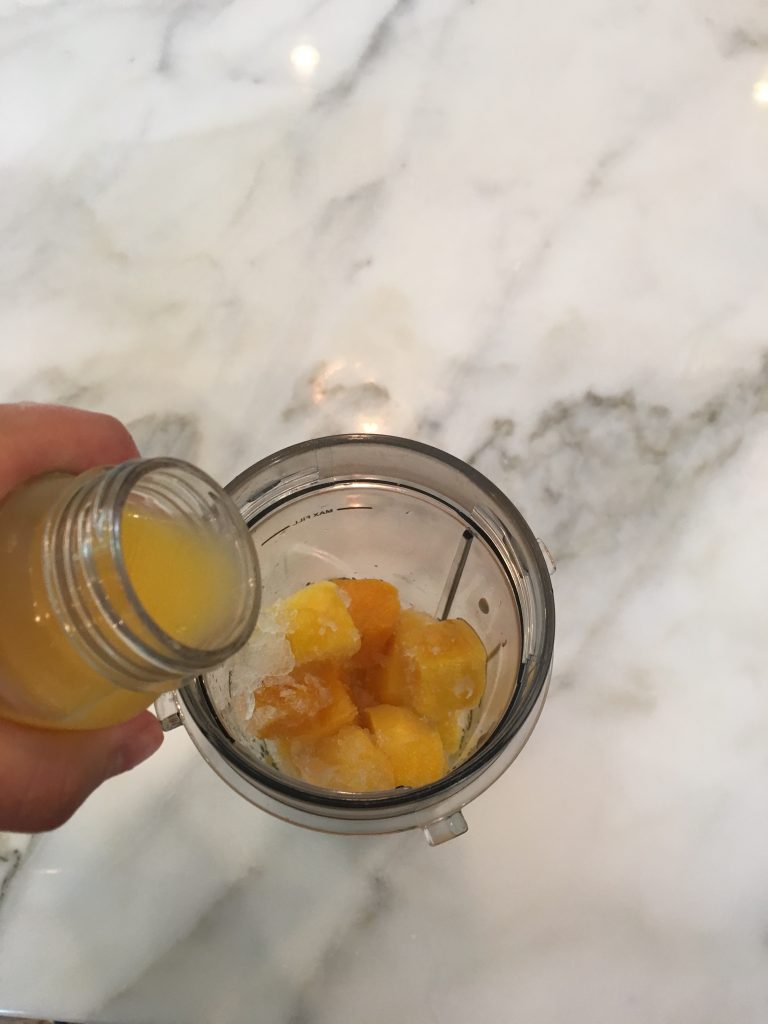 Pulse the blender until everything has been combined into a smooth delicious smoothie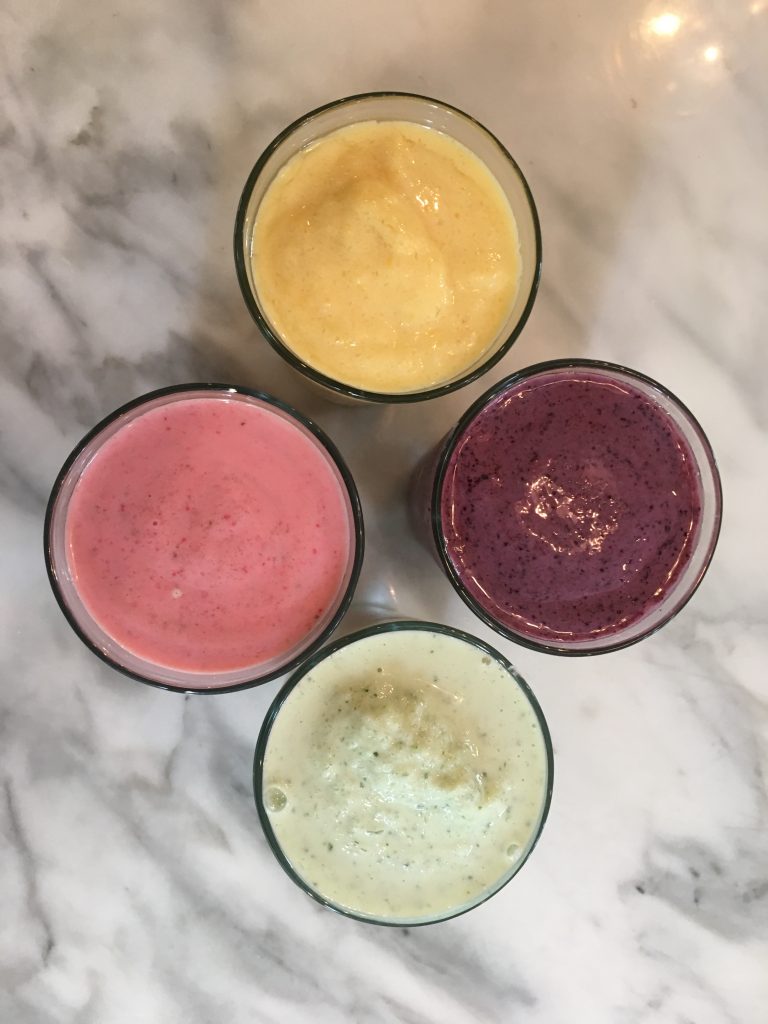 Enjoy!
Tips:
If you want your smoothie to be thicker, add more yogurt
If you want your smoothie to be colder, add more ice or use frozen fruit
If you want your smoothie to be more tart, add more orange juice